Your Personal Medicine Trainers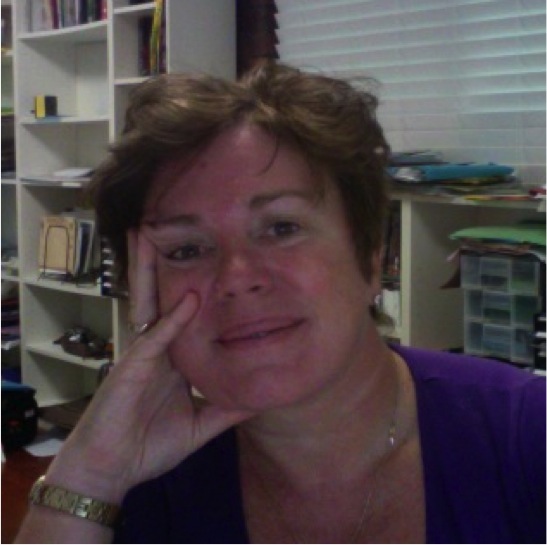 Helen Glover
Director, Enlightened Consultants, Australia
M.Leadership; B.SW; Dip. Teaching
Certified Personal Medicine Coach (CPMC) & CPMC Trainer (CPMC-T)
I view myself as a personal and system disruptor.
I am passionate about assisting people to lead and live their very best lives, despite the adversity they may encounter.
My vocation comes from my own lived experience of overcoming the negative impacts of mental illness/distress and its associated treatments.
I draw deeply on this wisdom along with my background in education, social work and leadership. Individuals and systems of care ask me to work with them when they have a strong desire to shift the status quo they find themselves in.
I have a small  consulting company specializing in organizational development and have  been privileged to learn with, and from, organisations and individuals  throughout Australia and internationally.
Pat Deegan and her thinking has been a strong influence in my life and work for the last 25 years. Being a Certified Personal Medicine Coach provides me exciting opportunities to introduce the concept that there are so many things, beyond pill medicine, that are important to our recovery process that we all have the personal power to embrace.
Reclaiming a full life  would not have  happened for me,  and cannot happen  for others, if we do not intentionally use Personal Medicine in our lives.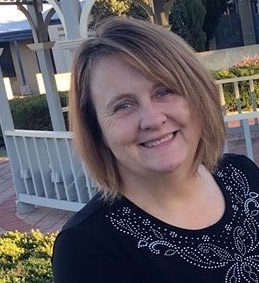 Cert IV Peer Support
Certified Personal Medicine Coach (CPMC) & CPMC Trainer (CPMC-T)
I have worked within Peer Support as a PSW in both community (government run) mental health and hospital settings. I have also worked in managerial and strategic roles within peer support.
I am a lived experience educator at a local university and have provided guest lectures in other places of learning. I am a volunteer Peer Supervisor for DISCHARGED (An Alternatives to Suicide Peer Support Group which was created by Western Mass LRC).
I write articles for Peer Led Recovery Community Newsletter, and a consumer consultant for a PhD Research Paper who is researching cultures within mental health services. I am creative and love reading and writing poetry.
I have to admit that a door opened to Personal Medicine and I walked through it.  Pat Deegan is my all-time biggest role model and having the opportunity to learn anything which has come from her hand and heart fills me with such joy!
I know that Personal Medicine will help me on a deeply personal level.  I also know this will naturally imbue into my relationships and how I listen and reflect.  If I have the honour of connecting with people who are experiencing distressing challenges in their life – I know that my responses will unconsciously be informed by how I have applied and internalised this knowledge. I believe Personal Medicine is a universal approach, open to everyone – not just those who have been identified as having a lived experience.