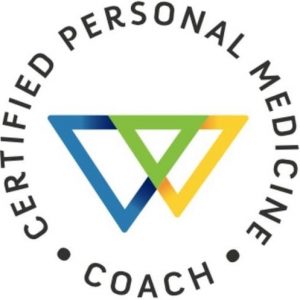 Upcoming Certification Cohorts
A new  2020 Cohort is being planned.

9th November – 21st December
We will be opening the new November Cohort shortly.
Cost A$ 895 including GST
To apply for your workplace as a Group please  email us and
let us know your email & phone contact details, & details of the group you wish to register.
To register as an Individual please  >
We may be able to offer a number of Partial Bursaries, to assist those who are currently unwaged, or experiencing financial stress, but still wish to undertake the CPMC Course program.
We will be opening new Cohorts shortly., and you will be invited to apply for the Cohorts and Bursaries then.