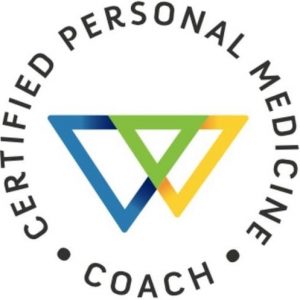 Upcoming Certification Cohorts
2021 Cohorts for CMPC Down Under are now OPEN !
Date :- 3rd January.
Time :- 9:30AM AEST
Date :- 3rd February.
Time :- 4:00PM AEST
Date :- 3rd February.
Time :- 6:00PM AEST
Cost (including GST) $ 1100 PP
Group Booking Cost (3+) $ 990 PP  – refer "REGISTER YOUR WORKPLACE" below
We may offer Partial Cost Bursaries – Refer "BURSARIES" below
A Payment Link is part of the registration form for individual registrations.
Please contact Helen on 0433 537 444 or helen@enlightened.com.au  if you would prefer to be invoiced.
Please  email us or phone Helen on 0433 537 444 or 07 3206 8921 if you need any more information or details.

We may be able to offer a number of Partial Bursaries, to assist those who are currently unwaged, or experiencing financial stress, but still wish to undertake the CPMC Course program.
Please  apply below if you would like to be considered for a bursary.
BURSARY APPLICATIONS
If you are offered a bursary we will give you a bursary code that you can use in the link below.
BURSARY REGISTRATION & PAYMENT
To apply for your workplace as a Group, please  email us and let us know your email & phone contact details, & details of the group you wish to register.