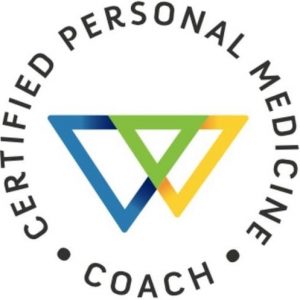 Upcoming Certification Cohorts
2021 Cohorts will have

an extended

11 week Curriculum.
The first 2 Cohorts will start on 18th January.
18th January – 28th March
10:00 AM AEST (11:00 AM AEDT)
18th January – 28th March
16:00 PM AEST (17:00 PM AEDT)
Cost (including GST) $ 1100
Early Bird (before December 31st 2020) $950
A Payment Link is part of the registration form.
Please  email us or phone Helen on 0433 537 444 or 07 3206 8921 if you need any more information or details.

We may be able to offer a number of Partial Bursaries, to assist those who are currently unwaged, or experiencing financial stress, but still wish to undertake the CPMC Course program.
If you wish to apply for a Bursary, apply BELOW, do NOT use the Registration link above.
If you are offered a Bursary, we will give you Bursary Coupon Code, and we will then ask you to register & pay.
REGISTER YOUR WORKPLACE TEAM or GROUP
To apply for your workplace as a Group, please  email us and let us know your email & phone contact details, & details of the group you wish to register.